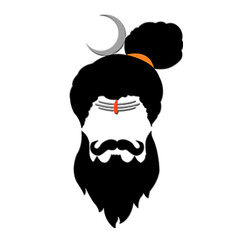 Algaari
Character, Creature & Game Assets Specialized.
Ahmedabad, India
Summary
Algaari Studio is a leading art outsourcing company based in Ahmedabad, India with 3D game ready characters and asset creation, 3D printing and 3D scanning on its primary focus. With in house specialized teams for anatomy, clothes, 3d scanning and 3D printing, we have played prominent part in several PC and mobile game titles and 3D Printing projects
Our Mission
We are pursuing to be the place where passionate game artists with different specialization can implement their skills to make good things better while learning and growing together. Out aim is to become an ever thriving place for all the passionate game artists who have zeal and guts to hone their skills further while improving overall understanding.
Skills
Character Modeling
Digital Sculpting
PBR Texturing
3D Printing
Character Design
Concept Art
Environment Modeling
Creature Modeling
3D Modeling
Software proficiency